THE 30-50% OFF EVERYTHING SALE STARTS NOW!
FUN. FRIENDLY. LOCAL.
Welcome to Happy Jack's—where surf shop meets fun, funky gifts and housewares. We promise we'll have you laughing and looking good with our range of swimwear, sandals, summer apparel, gifts, books, and novelties. Don't forget to check out Happy Jack Kids while you're here where it's all the fun but none of the swear words and Mrs. Whizzy Fizz Pop's just down the road where we'll sugar them up and send them home! You can also check out our obnoxious little sister store Rude Betty in downtown Glens Falls!
Some Brands We Proudly Carry: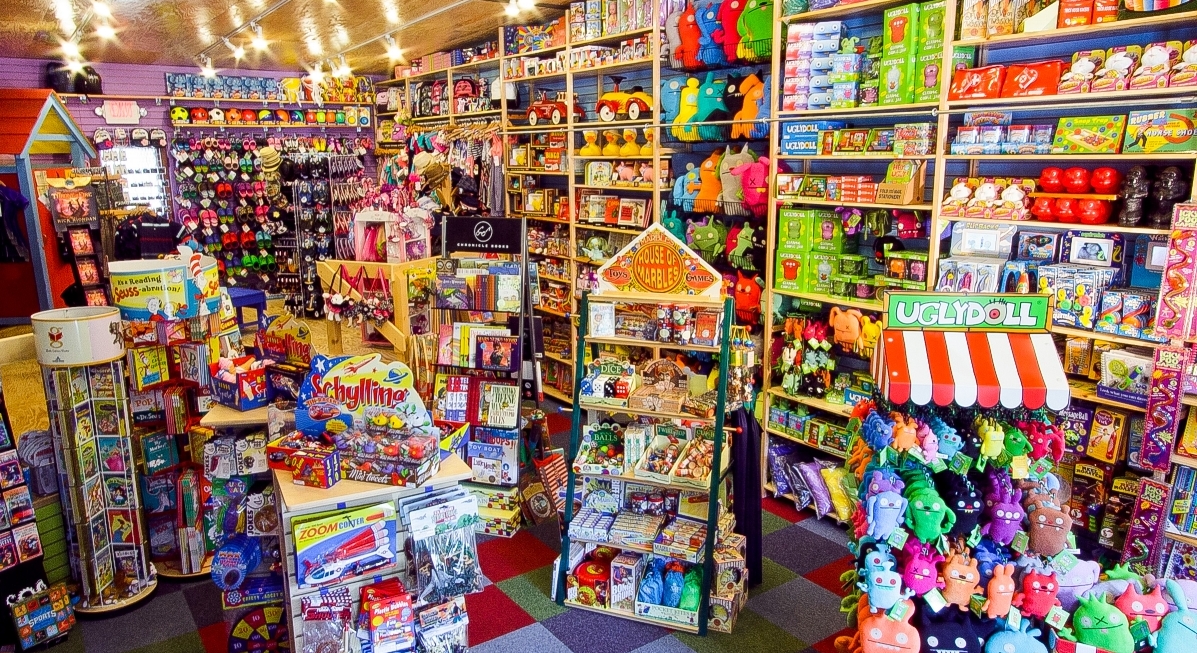 Phone
518.644.2424
Location
4963 Lake Shore Drive
Bolton Landing, NY 12814
Hours
Open Everyday 10am-6pm
CHECK OUT OUR SISTER STORES
For the Kiddos!
gifts to make them smile
Located right next to Happy Jacks, our specialty store for kids has everything they could want! From toys and books to quality swimwear and accessories, we have everything to make their vacation great!
Open Everyday 10am-6pm
Have a Sweet Tooth?
Want, love, need candy!
Right down the street from Happy Jacks is our amazing fudge and candy shop, Mrs. Whizzy's! Featuring a wide range of classic candy and specialty treats, these flavors will take you right down memory lane.
4938 Lake Shore Drive
Bolton Landing, NY 12814
Open Everyday 11am-5pm
Our Snarky Sister
gifts • toys • snark
Looking for unique gift items with an adult sense of humor? Check out Rude Betty, our incredibly sassy sister store! We're located in downtown Glens Falls, right across from Rock Hill Bakehouse.
18 Exchange Street
Glens Falls, NY 12801
Mon-Sat 10am-5pm
Sun CLOSED